Discussion Starter
·
#21
·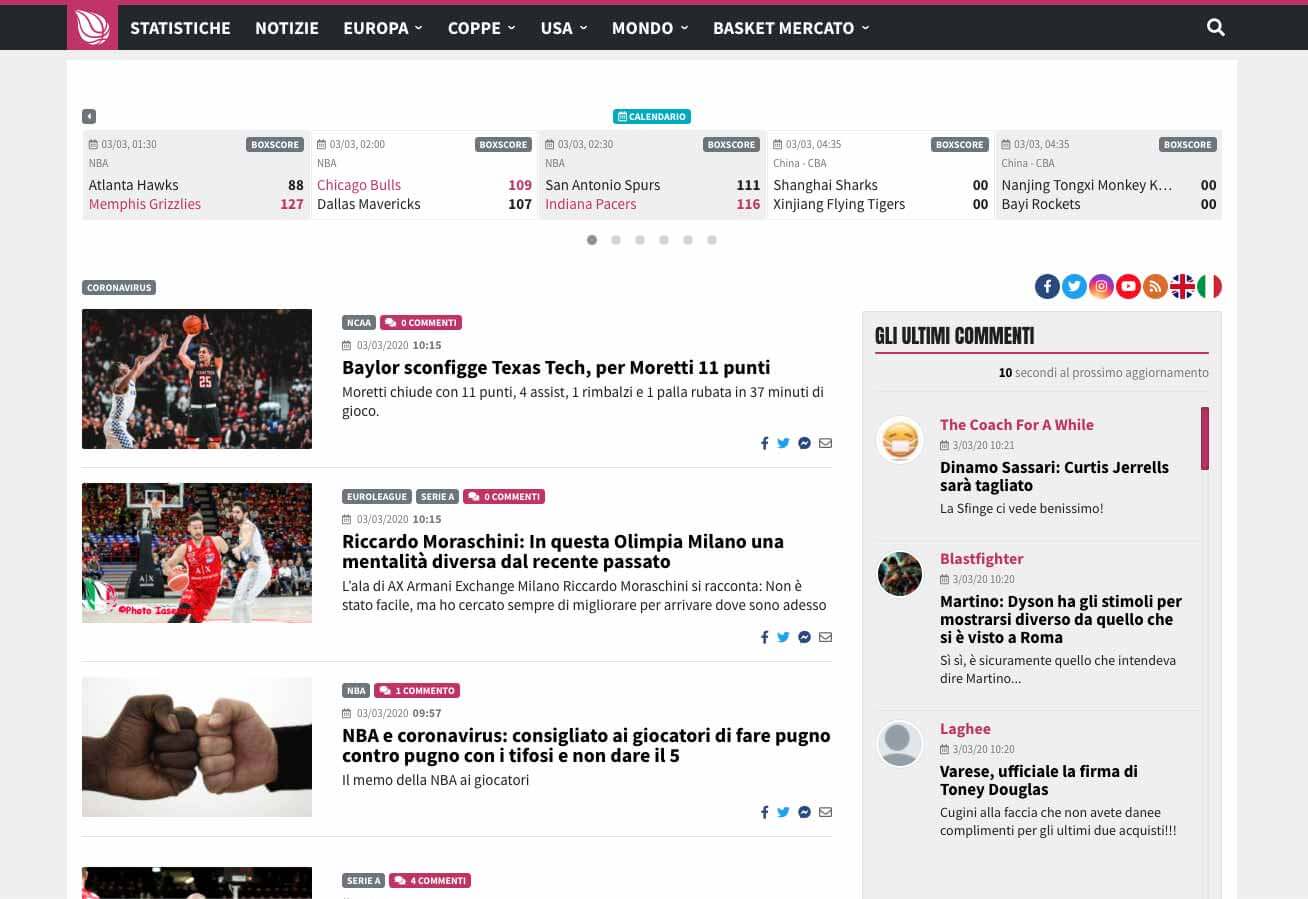 Smith staying in Germany?
sportando.basketball
Jaleen Smith looks like he's going back to Germany, to play for its best team in Alba Berlin, and in EuroLeague. That'd make him by far the AE alum competing at the highest level outside the states. The Suns who he's playing summer league with have 14 guys under contract so it was going to be tough to latch on. But, do well for a year or so at Alba, and that could lead to getting some guaranteed money from an NBA team down the line.