John Holland is enrolled in a program at Harvard Business School. The program is to help ensure athletes don't go broke due to bad business decisions.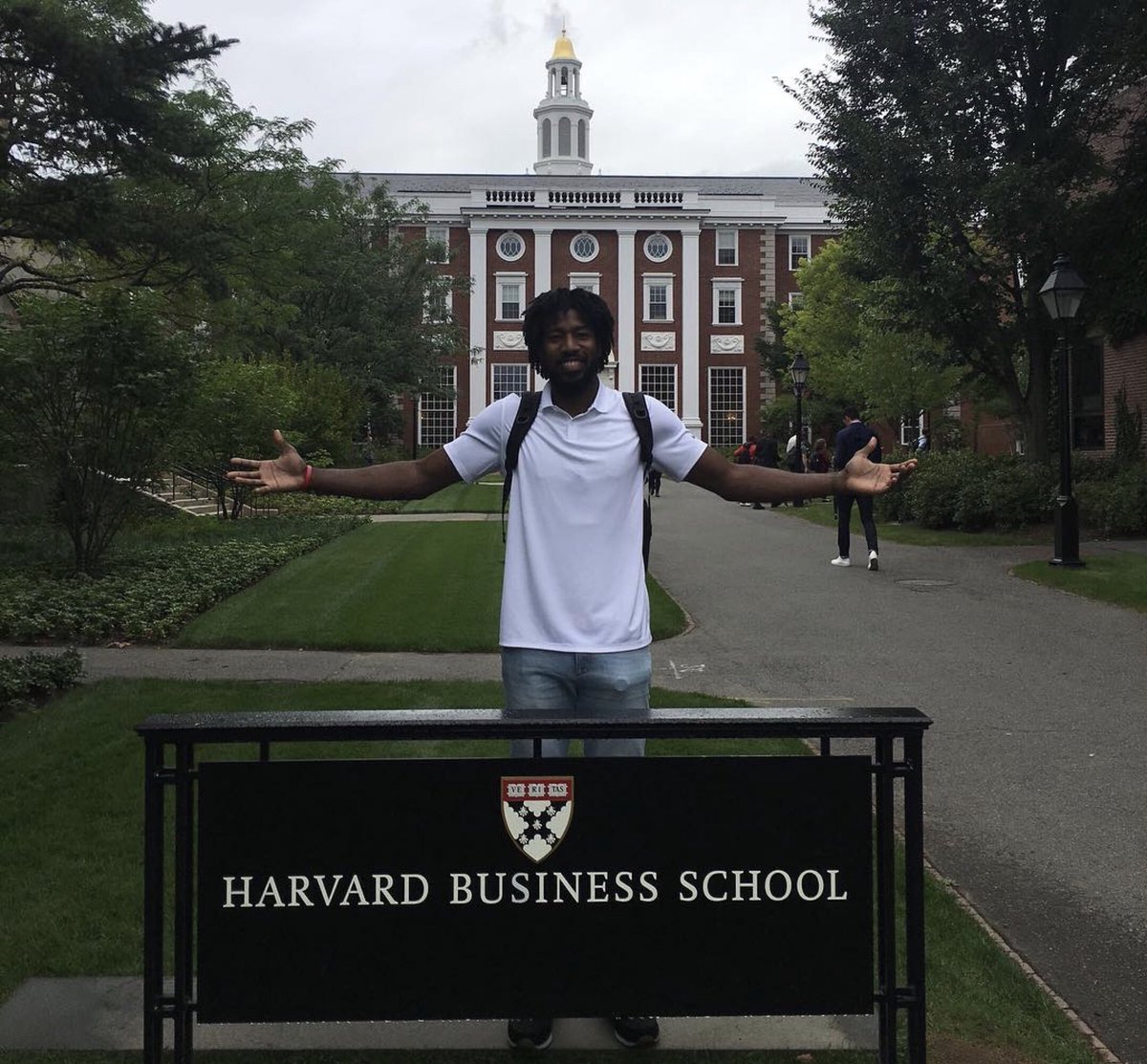 Other "classmates" include NBA players Paul Millsap, Spencer Dinwiddie, and Zaza Pachulia. Former BU-recruit, Kyrie Irving, is also enrolled in the program.
Gotta love that Holland is wearing a BU shirt in this photo.