​
Los Angeles Lakers (40-35)

@

Denver Nuggets (41-33)
​
​
Date: 4/6​
Time: 10:30 pm est.​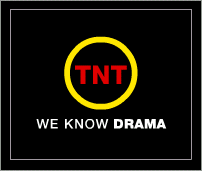 ​
Probable Starters: may vary for Nuggets​
​
​
The KEY Reserve!!​
The
Nuggets
most active and energy player off the bench. He and Reg Evens are the true examples of doing the dirty work for a team and may decide the outcome of this game​
He has stepped down a bit after another injury. Walton to his spot but it would be nice if both Walton and George can play great during the same game.​
A 'most win' for the Lakers? Most likely. Will they win? Most likely. The Nuggets got a serious face lift after the Alllstar break by signing Ruben and Evens for toughness. George should put Melo out of his game a little but with the 'Kobe stopper' on the Nuggets, don't expect Kobe to go off again...unless he puts the #23 on his jersey or the #81
​