Discussion Starter
•
#1
•
Since it's Canada day weekend I figured it was a good time to make a Top 10 Greatest Canadian Wrestlers list. Here it goes:
10. Ivan Koloff
The man who ended Bruno Sammartino's legendary reign as champion.
9. Christian
There's a reason why they call him Captain Charisma and the Instant Classic.
8. Trish Stratus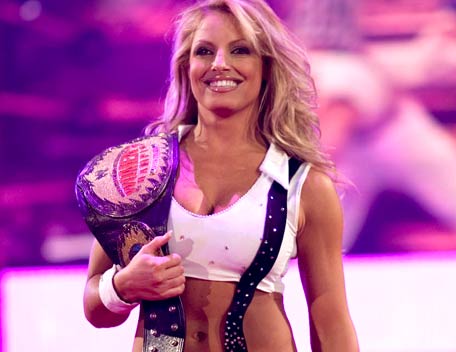 Greatest WWE Diva of All-Time.
7. Owen Hart
The King of Harts was one of the greatest technical wrestlers of all-time. One of the greats who never won the big title but deserved to.
6. Stu Hart
His famous Hart Dungeon trained some of the greatest professional wrestlers to ever step foot in a ring. Also ran a very successful territory promotion in Stampede Wrestling.
5. Chris Benoit
May have lacked in charisma, but you could argue he was the greatest technical wrestler of all-time.

4. Rowdy Roddy Piper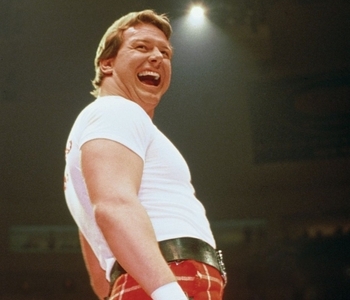 Never a dull moment when Hot Rod is in the ring! Piper's Pit and his legendary feuds make him a lock on this list.
3. Edge
31 championships won by Edge in the WWE is an all-time record and his legendary work in the tag team division and as a singles heel make it impossible to not have him in the Top 3.
2. Chris Jericho
One of the greatest all around entertainers we have ever seen in the WWE. Long list of accomplishments and memorable feuds have him at #2.
1. Bret Hart
The best there is, the best there was, and the best that there ever will be!
Honorable Mentions
Pat Patterson
Abdullah the Butcher
Rick Martel
Lance Storm
Killer Kowalski
Gene Kiniski
Mad Dog Vachon
Bronko Nagurski
​