Discussion Starter
•
#1
•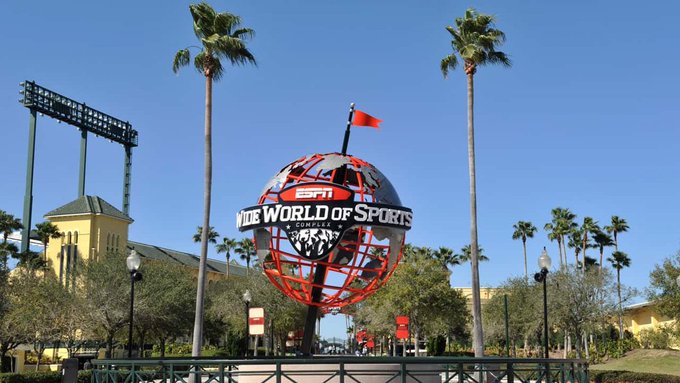 Under the plan, 13 Western Conference teams and nine Eastern Conference teams will play eight regular-season "seeding" games, a possible play-in tournament for the eighth seed and playoffs at the Walt Disney World Resort.
The top 16 teams in the Eastern and Western conferences will be joined by teams currently within six games of eighth place in the two conferences -- New Orleans, Portland, San Antonio, Sacramento, Phoenix and Washington.
The play-in tournament will include the No. 8 and No. 9 teams in a conference -- if the ninth seed finishes the regular season within four games of the eighth. In that case, the No. 9 seed would need to beat the No. 8 seed twice to earn the playoff berth, while the No. 8 would need one win from the two potential games.
The NBA board of governors on Thursday approved a plan that would gather 22 teams in Orlando, Florida, to resume the 2019-20 season.
www.espn.com